Visual Communication Design
Designers persuade, inform and delight through visual means. Today's designers also offer guidance to sophisticated clients and develop design strategies and tactical approaches to meet a spectrum of needs and challenges across business, social, and cultural territories. Through a mixture of training and experience in visual communication design centered on typography, the program develops students' abilities to shape and solve problems, while expanding technical and visual skill sets across industry-relevant media, materials, and environments.
Because designers are increasingly called-upon to communicate and collaborate across a diverse range of cultures, markets, and industries, students are also encouraged to enhance their intellectual, creative, and conceptual problem-solving capabilities through study in areas such as writing, business, art and art history, economics, philosophy, marketing, architecture, ethics, history, and sociology, for example.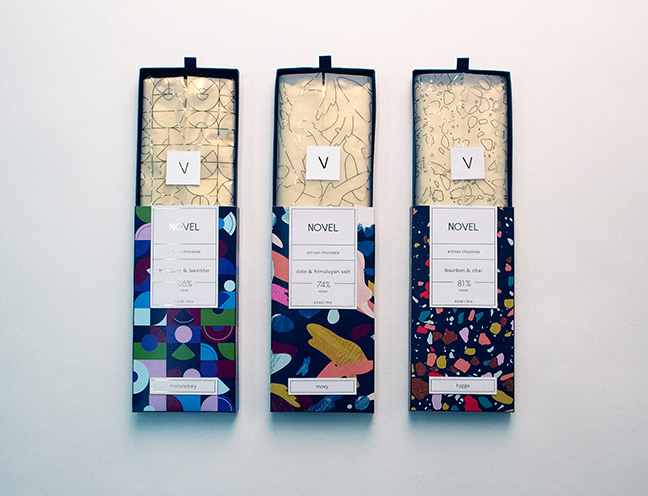 Programs of Study:
Undergraduate Studies
At the heart of the Visual Communication Design Concentration is a laboratory-like studio setting - where an active community, informal peer-interaction, and opportunities for collaborative output help inform students' preparation for professional practice. A small program within a large university, students receive individualized attention from design faculty and access to a growing K-State alumni network, within the context of broader resources and opportunities found at a large academic research institution.
Graduate Studies
The K-State MFA program with emphasis in Visual Communication Design, consists of three intensive and exploratory years of thinking and making. It is structured to support passionate, driven candidates wishing to embark on advanced investigations in design-related areas. Program graduates are well-prepared to pursue positions of leadership as design thinkers, makers and problem-solvers.
Over the course of the program, graduate students develop a personalized and unique direction in their work that culminates in a third-year capstone design project and exhibition. MFA candidates pursue areas of interest through in-depth independent study with departmental faculty and a cross-disciplinary graduate committee, selected by each student in consultation with their major professor. Design MFA students are allocated secure studio space in Willard Hall, as well as access to the rest of the Art Department facilities.
Qualified students may be eligible for a Graduate Teaching Assistantship (GTA), which provide financial support as well as valuable experience for future employment.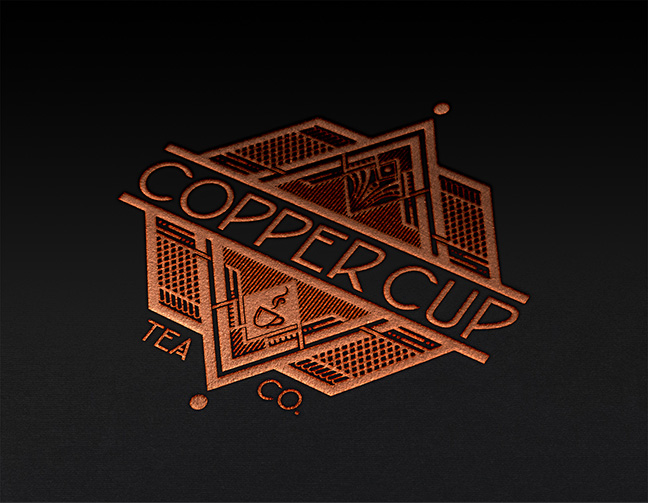 Program Opportunities:
Internship
Visual Communication Design students are encouraged to seek out and complete a professional internship experience between the Junior and Senior year. Internships are an integral part of the undergraduate educational experience, not least in providing further networking opportunities and helping to enhance resumes and portfolios. Faculty approved internships can be used for art-elective credits Summer applications are due in the early spring.
AIGA Student Organization
Our local AIGA student group is very active, often traveling to national conferences or events, arranging studio tours, bringing in influential contemporary designers, and informing majors of networking, event, internship and job opportunities. The AIGA is the largest professional organization of designers in the United States, and provides a broad range of information, experiences and networking opportunities for both up-and-coming and established designers.
Program Technology Requirements:
Mac laptop, minimum 13 inch screen (Apple is the industry standard for graphic design); 14 inch, preferred


Minimum Specifications: Apple Macbook Pro with 13 inch screen M1 Chip with 8‑Core CPU and 8‑Core GPU 256GB SSD Storage
Dell XP13 or Microsoft Surface Book 3 laptops (not the surface tablet) are equivalent minimum Windows computer
Complete Adobe Creative Cloud Suite, all applications (Use "Student and Teachers" Pricing)
Cloud-based backup service and/or minimum 1TB backup drive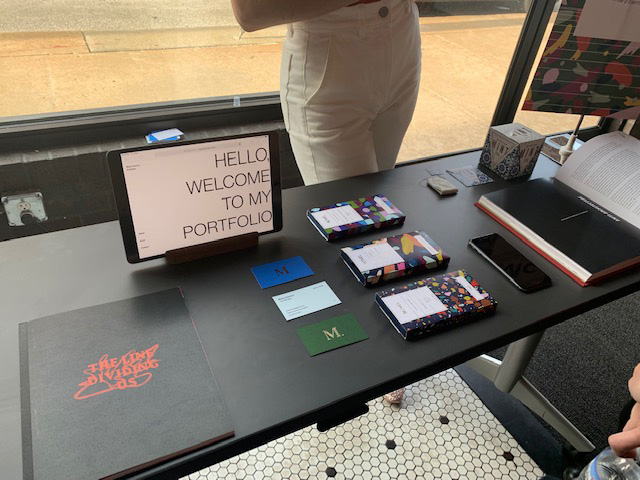 Program Facilities & Equipment
The Visual Communication Design area has approximately 1800 sq. ft. of Junior and Senior studio and work-space, access to the department print lab and other facilities in Willard Hall.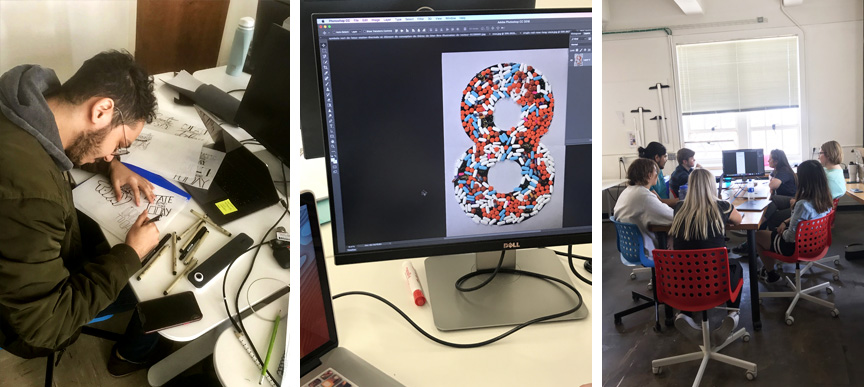 Faculty
Professor
matthewgaynor@ksu.edu
Willard 213
Associate Professor & Area Coordinator
mpakaste@ksu.edu
Willard 322A
Associate Professor
dwarn@ksu.edu
Willard 306