Photography
The Department of Art at Kansas State University offers concentrations in photography for both the Bachelor of Fine Arts (BFA) in Studio Art and the Master of Fine Arts (MFA) in Studio Art. An undergraduate minor is also available. The photography area merges new and traditional techniques with the critical concerns of contemporary art. Students explore a full array of conventional and experimental processes through course work and independent study in darkrooms and studios available for work in black and white, color, large format, non-silver, studio lighting, and digital photography.
Photography students learn to create technically competent dynamic images that incorporate the cultural implications of the medium. Through a BFA degree with a concentration in Photography, students are prepared to become practicing artists with the aim to exhibit their works at arts venues locally and nationally, and/or to become professional photographers through summer internships.
Students form and refine a visual philosophy, a conceptual backbone to their work in advanced classes, utilizing a variety of digital and analog photographic techniques as an expressive tool. These techniques include the use of studio and natural lighting, view cameras, 120mm medium format cameras, moving images, projection and alternative 19th century processes, such as wet collodion, salt printing and experimental cameras.
Facilities:
Photography Students have access to a variety of facilities. we have a professional lighting studio, a traditional darkroom with 15 enlargers, a film loading room, multi-purpose classroom, computer lab that is shared with other areas, that includes the Adobe Suite, and a small print lab. Seniors gain access to a digital printing lab with 4 desks, where they can edit and print their thesis work.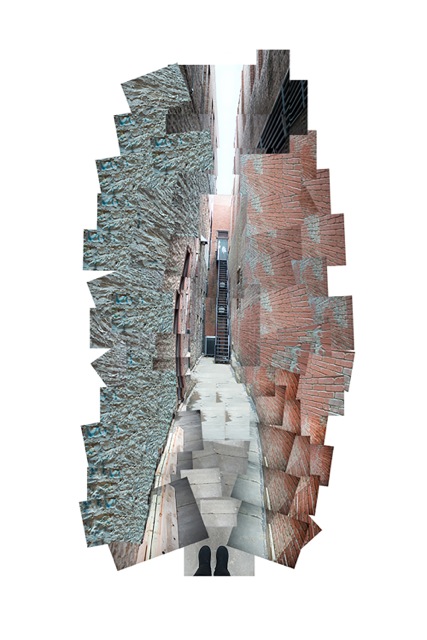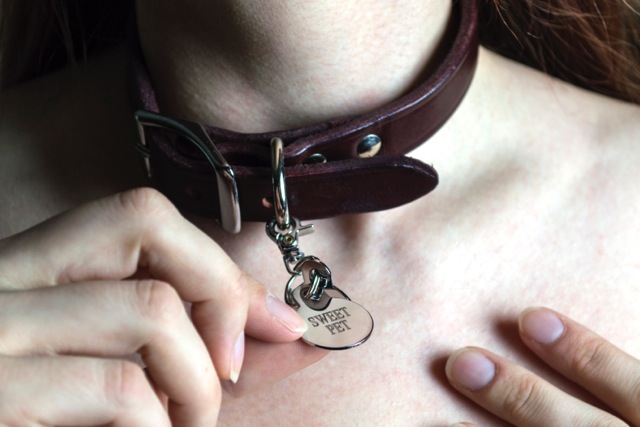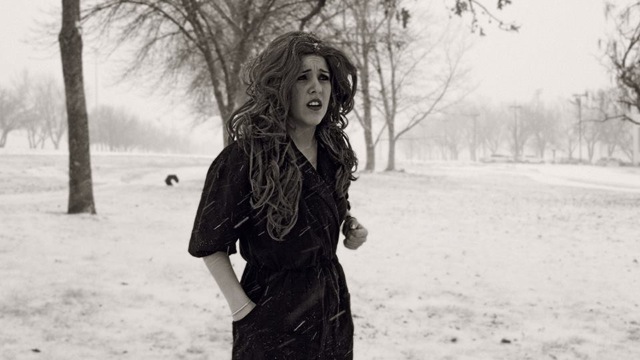 Examples of Student Work Websites: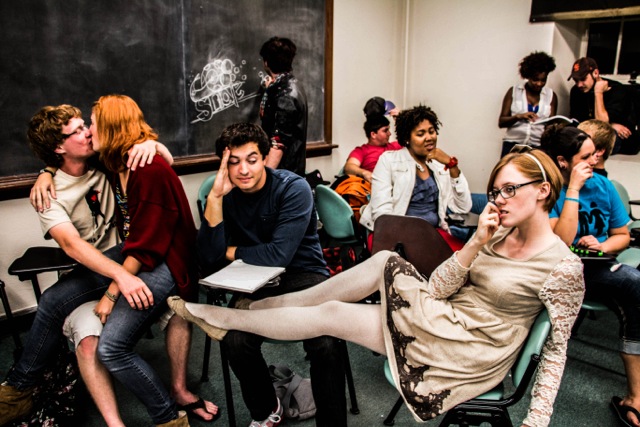 McKayla E. Gonzalez -Journey to Self Discovery
Tarina MacDonell - here, within
Photography Student Alumni Websites:
(Art Practice and/or Commercial Practice Websites)
Photography Student Alumni Selected Work Examples: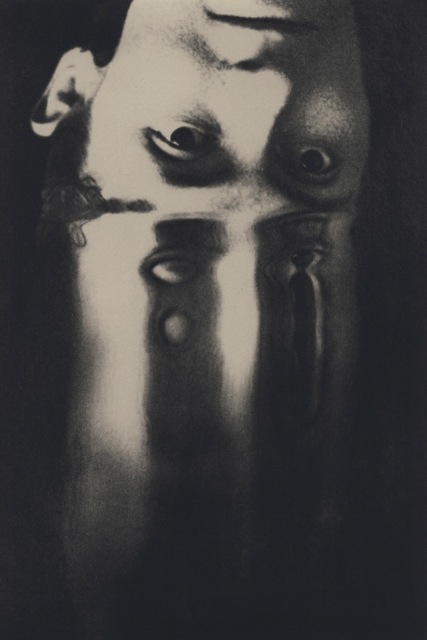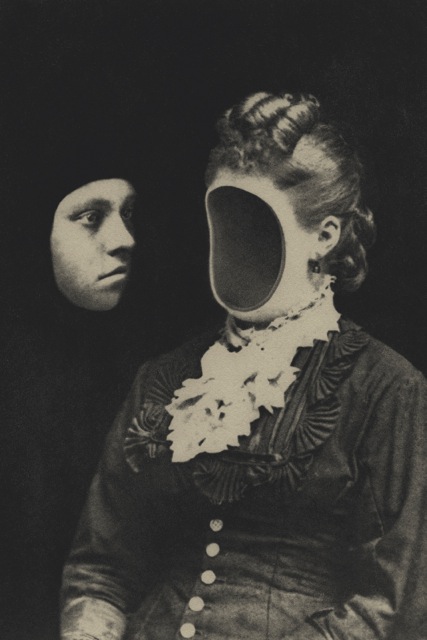 Examples of Alivia Magana's Work in Photography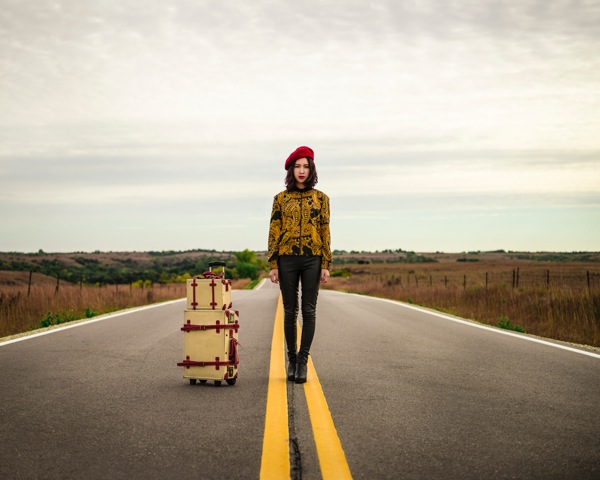 Example of Liu Hao's work in Photography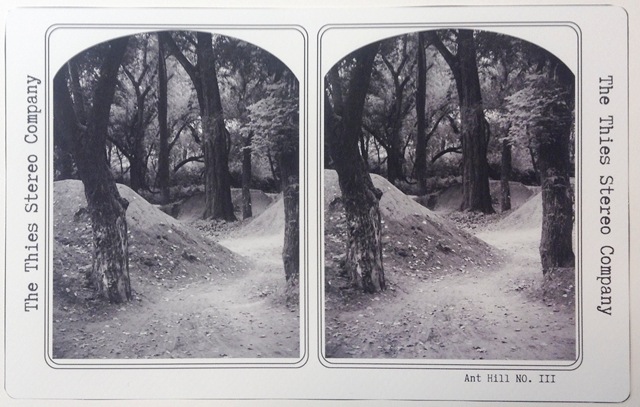 Example of Katy Thies work in Photography
Photography Class Descriptions:
Photography Graduation Requirements: