Erin Wiersma
Associate Professor & Area Coordinator, Drawing and Painting
Email: ewiersma@ksu.edu
Websites:
M.F.A. - University of Connecticut, Studio Art (2009)
B.A. - Messiah College, Studio Art (2004)
Office: Willard 224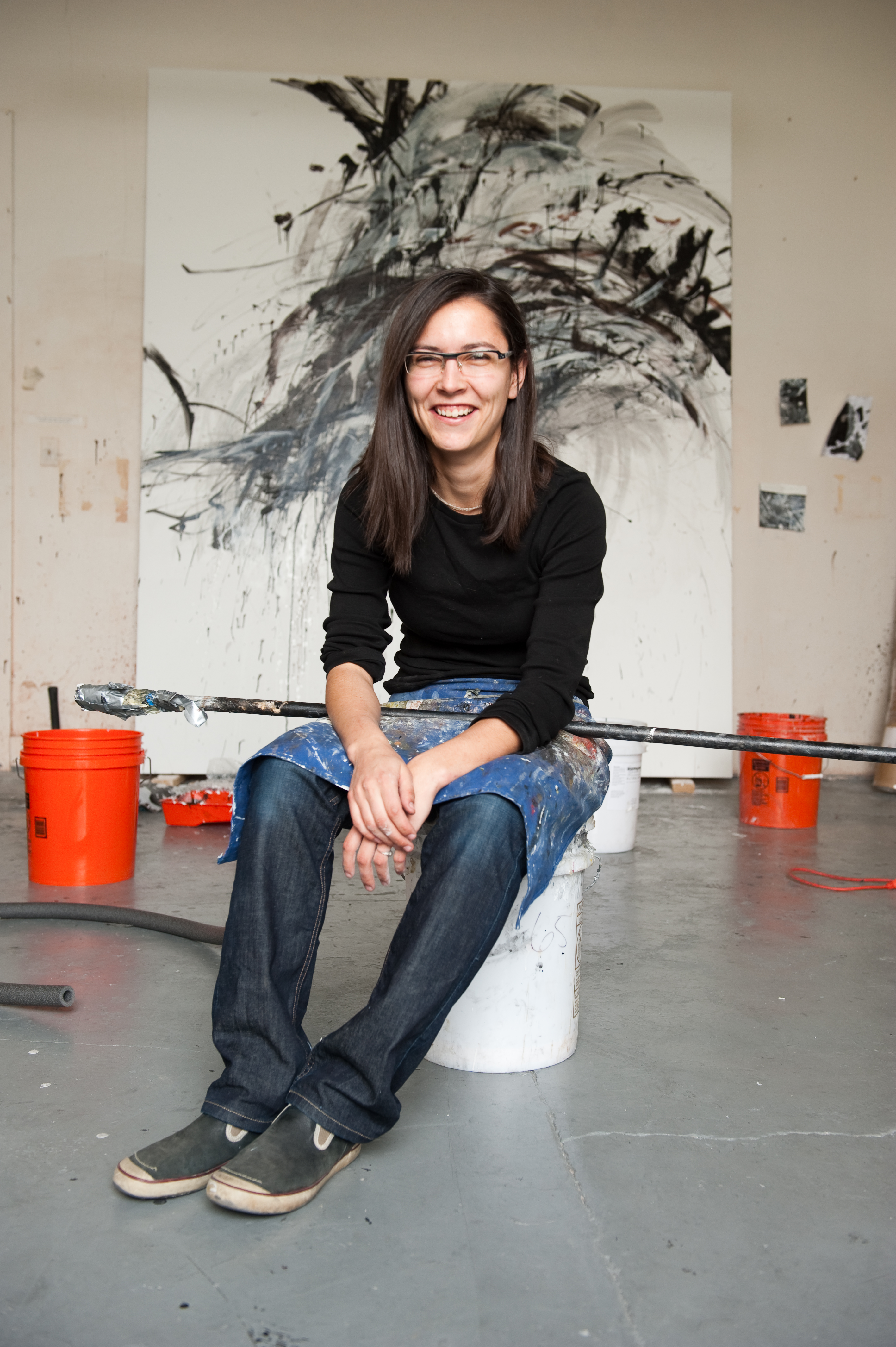 Bio
Erin Wiersma holds an MFA from University of Connecticut and a BA from Messiah College. She has exhibited throughout the U.S., including recent solo exhibitions at A.I.R. Gallery, Brooklyn, NY, Mallin Gallery at Kansas City Artist Coalition, Kansas City, MO, Soho20 Gallery, NY, NY, Sarah A Coyne Gallery at Sryacuse University, Sryacuse, NY and Rebecca Randall Bryan Art Gallery at Coastal Carolina University, Conway, SC. Her work has been featured in OnVerge - CUE Foundation, Art21Online Magazine and Two Coats of Paint. Wiersma is an artist at Robischon Gallery, Denver, CO and is a National Member at A.I.R. Gallery, Brooklyn, NY.