Travel Scholarship Winners & Study Abroad Experiences
We came... We saw... We want to do it again!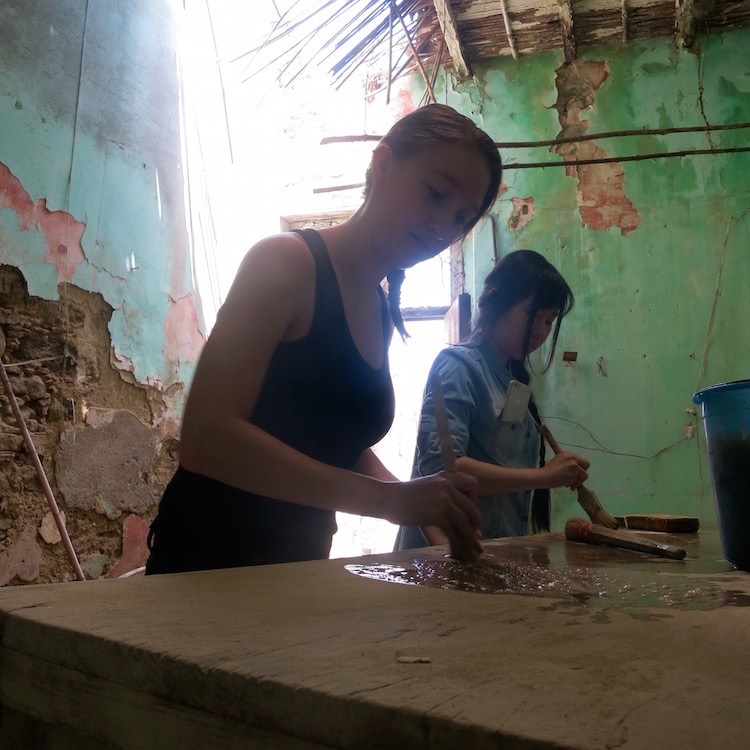 Summer 2015 - Abby Schleicher, an undergrad in Fine Arts with a concentration in painting, studied abroad in Florence, Italy. The photo was taken in Rocca Imperiale, Italy during a restoration workshop. Schleicher says,"I really enjoyed seeing all the famous sites in Italy, and of course, the art, but what I really loved was my restoration workshop. I was able to clean and help restore 17th century paintings and furniture. It was scary and thrilling all at the same time because I was allowed to work hands-on with art pieces that historically most are not allowed."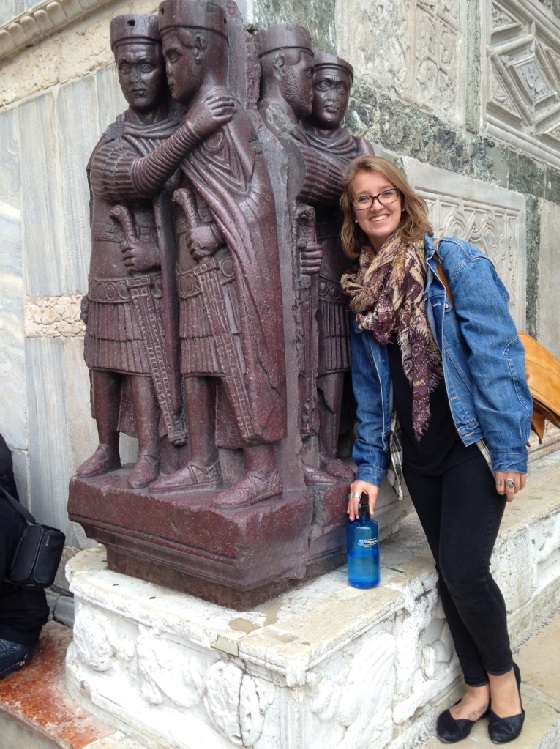 Fall 2015 - Rachel Land, an undergrad in Art History, studied abroad in Florence, Italy. Land says her experience was, "Super neat to be surrounded by all the works I had only seen in textbooks for so long." The photo was taken in Venice, Italy.
Summer 2015 - Tarina McDowell, a photography student, won a Summer Travel Scholarship for Professional Development. In her proposal, she applied to go to Bostick and Sullivan in New Mexico and learn wet Collodion Printing.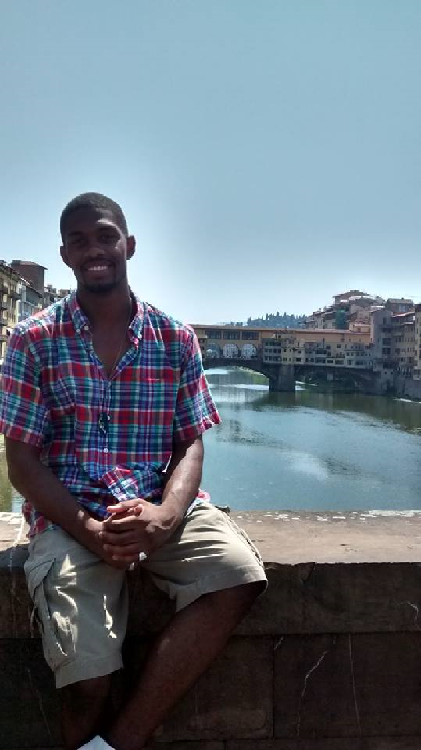 Summer 2015 - Marcathony Mohn studied abroad at the Lorenzo de'Medici Institute in Florence, Italy.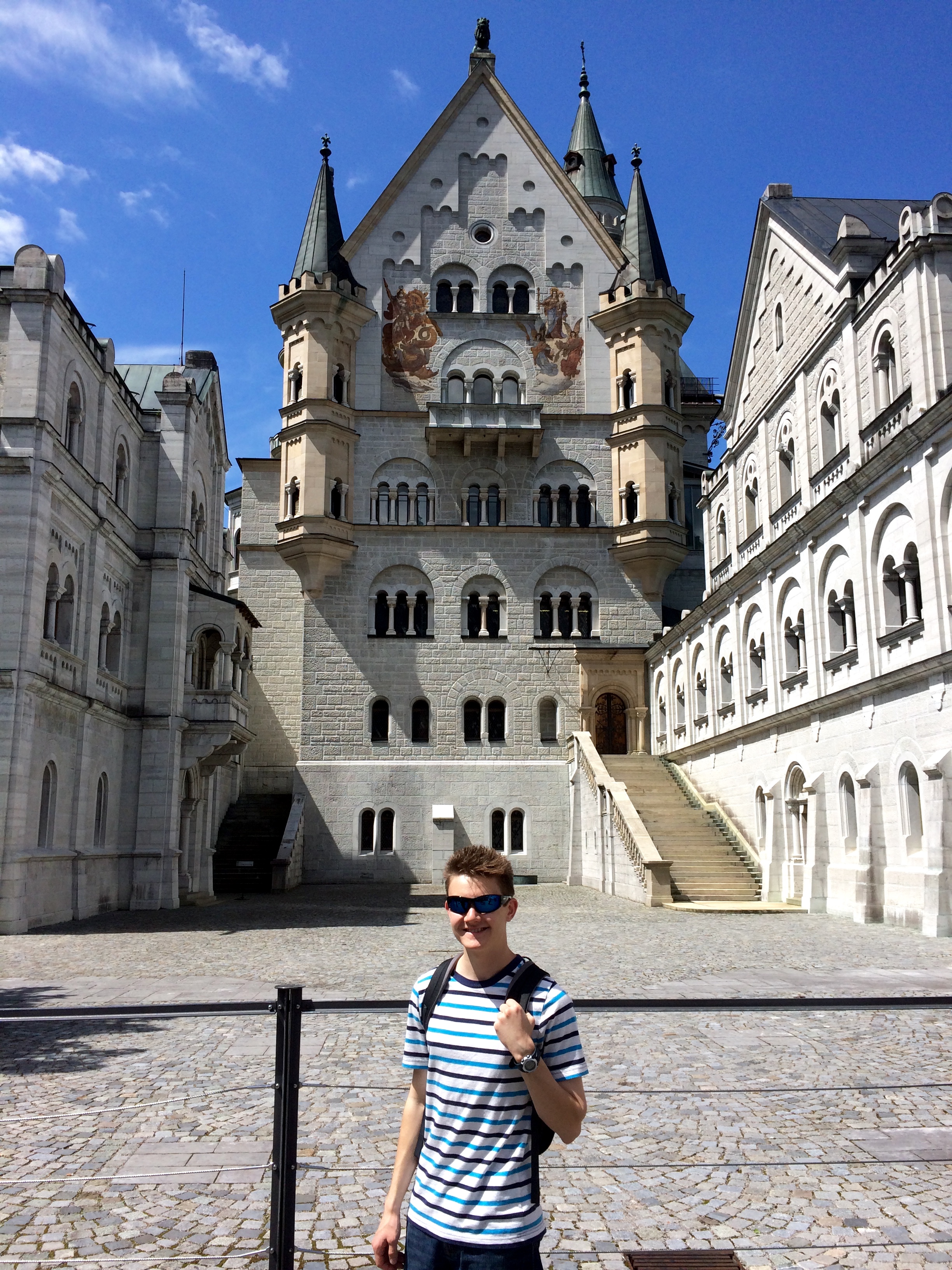 Summer 2014 - Chad Ostermann, an art major, traveled to Neuschwanstein Castle in Germany, among other places in Europe, on a $4,000 Mattes Travel Grant. The Don and Glenda Mattes Travel Grant is awarded to one student every year who has never been abroad. In Fall 2015, Ostermann will study a semester abroad at The University of Hertfordshire in Great Britain.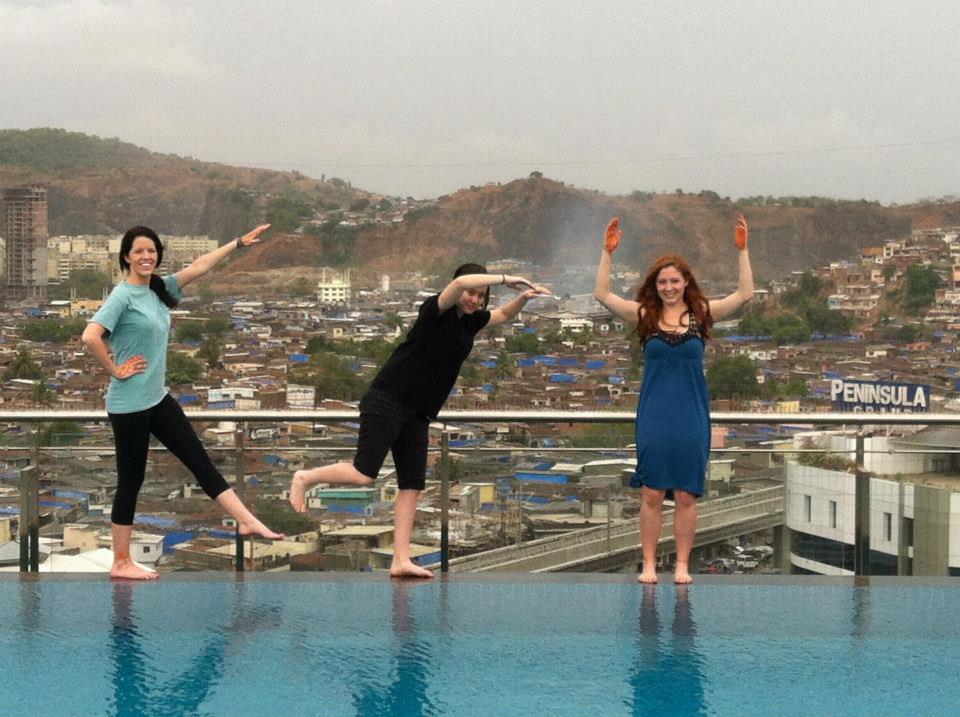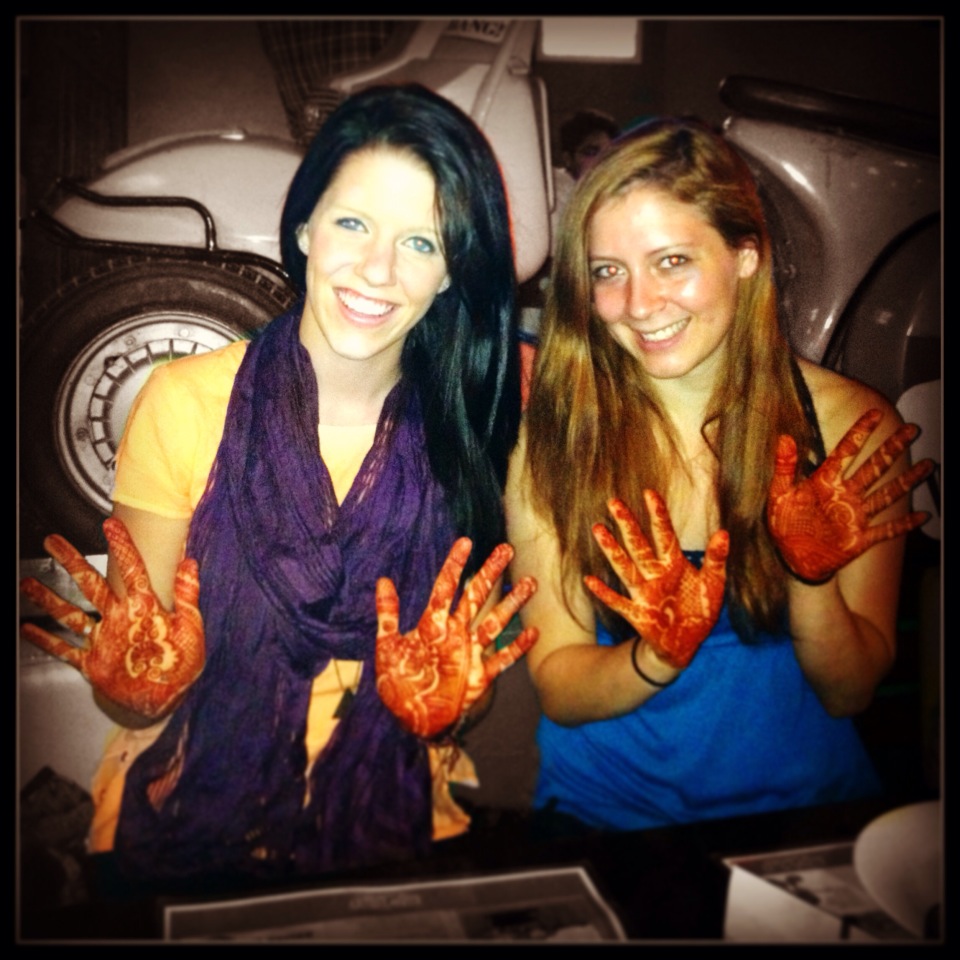 Summer 2014 - Shreepad Joglekar facilitated a faculty lead trip for art students to India.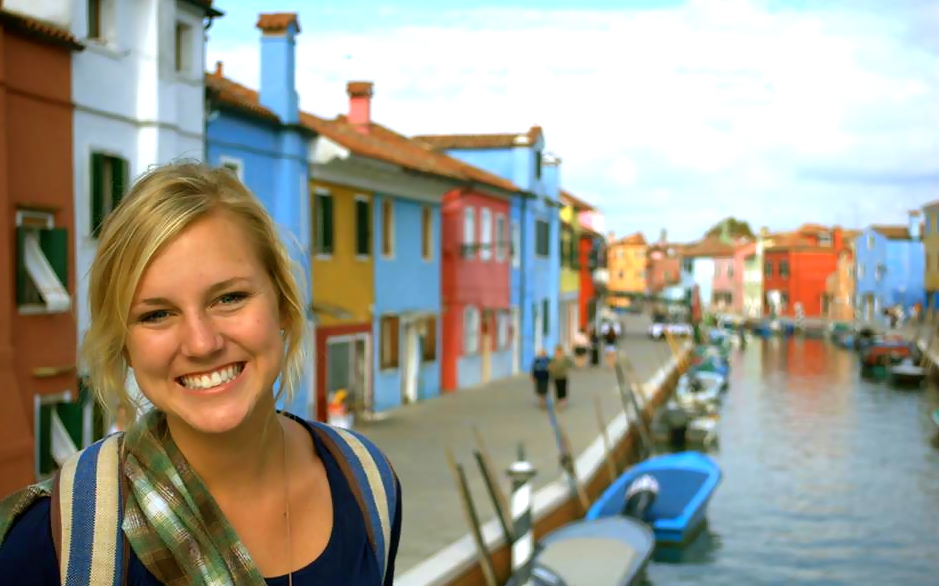 Fall 2013 - Madelyn Mitchell studied Art, Art History, and Italian at the American University of Rome. She had the opportunity to volunteer at a Refugee Ministry Center and spend her weekends taking various trips around Italy and Europe. The Photo was taken on an island across from Venice called Burano.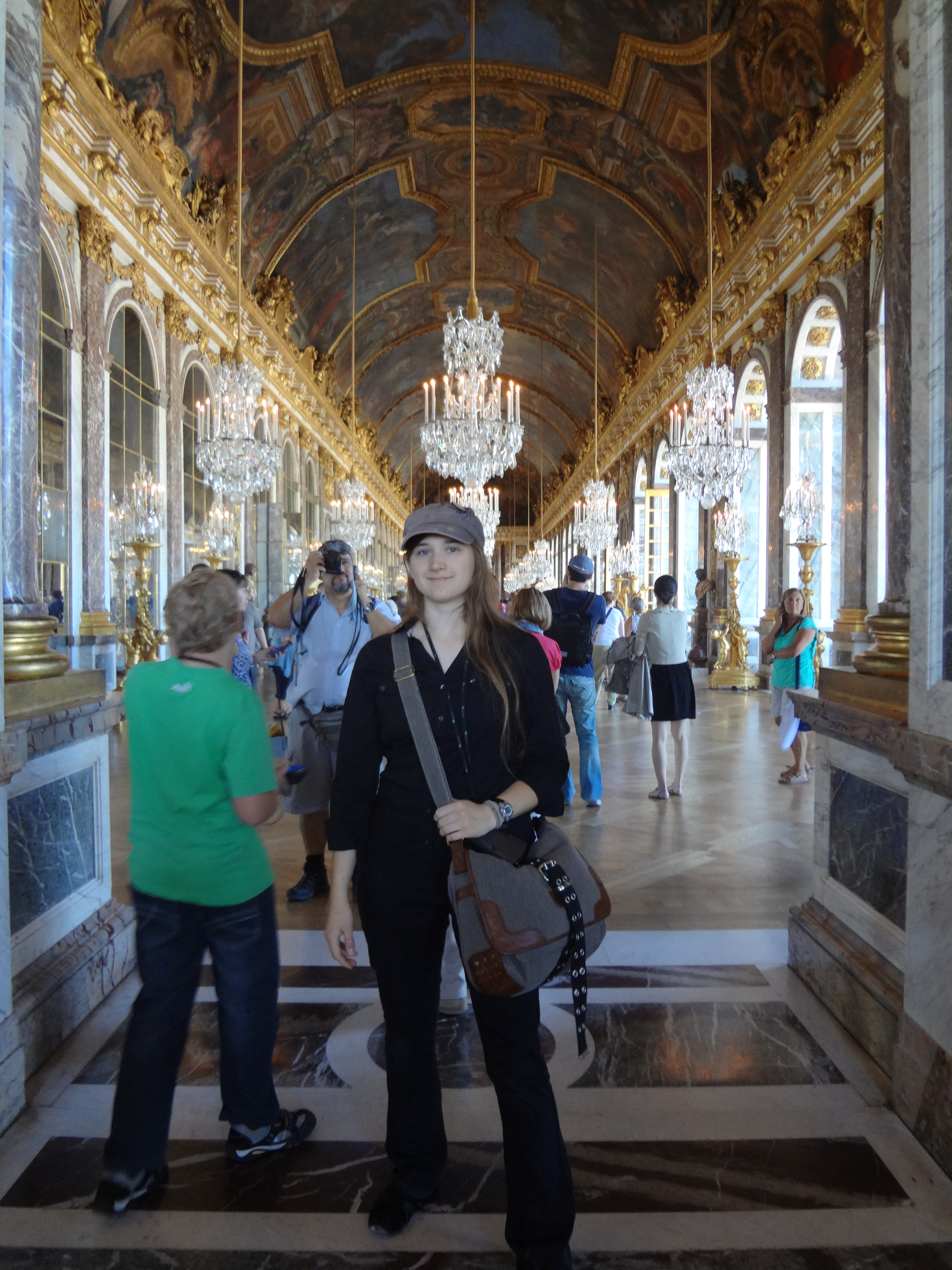 Fall 2013 - Heather Laurence studied the French Language and culture at the Centre Universitaire d'Etudes Francaises (CUEF) at Universite Stendhal - Grenoble III. In her free time, Laurence traveled, wrote about, and painted the beautiful landscapes and architecture.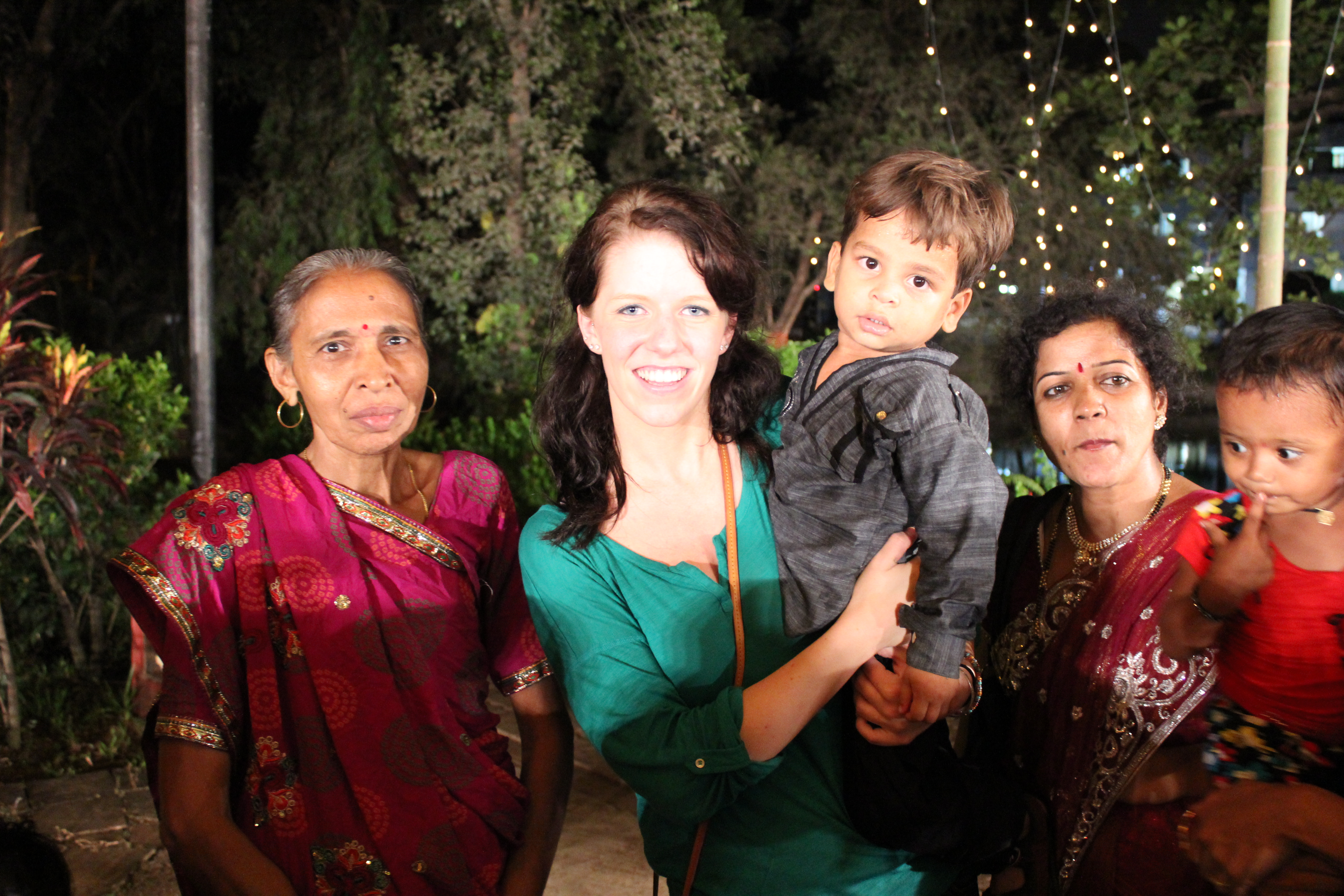 Summer 2013 - Aubrey Illig, a sophomore in Art, won a $5,000 Mark Chapman Scholarship to participate in the Kansas State University Study Abroad in Mumbai, India. This program was created by Shreepad Joglekar, an Assistant Professor of Art. Illig was one of five recipients of this summer grant which is open to all Arts and Science Undergraduate students at Kansas State University. She participated in the Communication Design Principles workshop hosted by Industrial Design Center at the Indian Institute of Technology in Mumbai. This workshop was co-taught by Joglekar and IIT IDC faculty where she studied how culture plays apart in the way people communicate through design. The Manhattan Mercury wrote," Illig had the opportunity to visit with Indian classmates and professors, attend lectures and explore the city of Mumbai/Bombay to take more than 4,000 photos, which represent the culture and her experiences."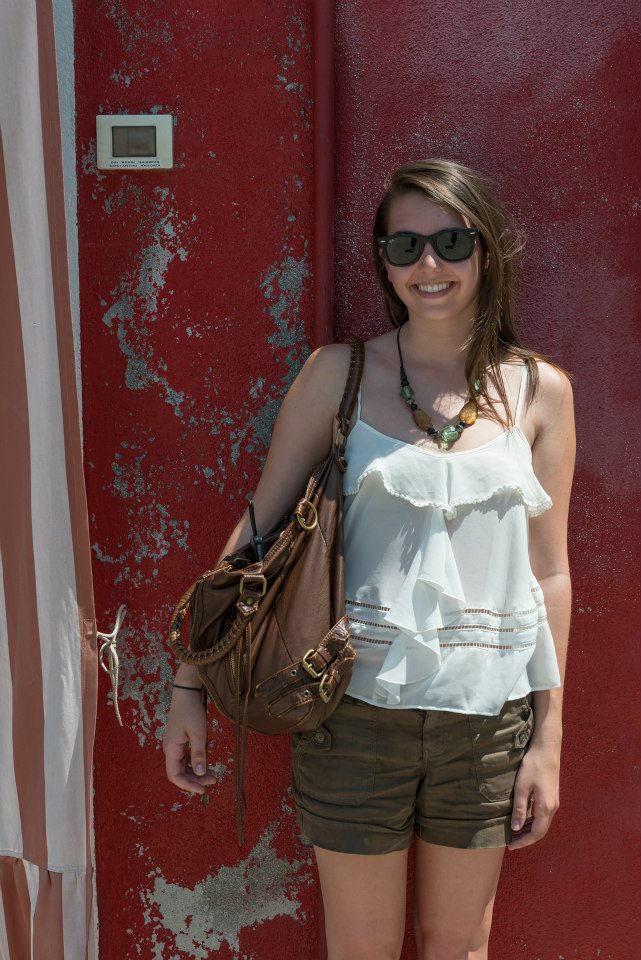 Summer 2013 - Gabrielle DeFonso studied abroad through Marist College at the Venice Biennale.