News & Announcements
April
Carlos Castellanos, Assistant Professor in the Department of Art's Digital/Experimental Media Program has been awarded a Research Design + Creation Fellowship at the Universidad de Caldas in Manizales, Colombia as part of the 23rd International Symposium on Electronic Art (ISEA2017).
The research will focus on the use of sound to investigate the bioelectric and behavioral patterns of microorganisms. Castellanos will take up residency at the university and will work with students to design and build a hybrid biological-electronic system wherein variations in electrical potential from an array of microbial fuel cells are translated into rhythmic, amplitude and frequency modulations in modular electronic and software-based sound synthesizers. The research combine renewable energy technology, machine learning, sound and and public engagement and will culminate in a public demonstration and exhibition/performance during the week of the festival (June 11-18).
Relevant links:
isea2017.isea-international.org/
www.ucaldas.edu.co/
art.ksu.edu
dxmedialab.org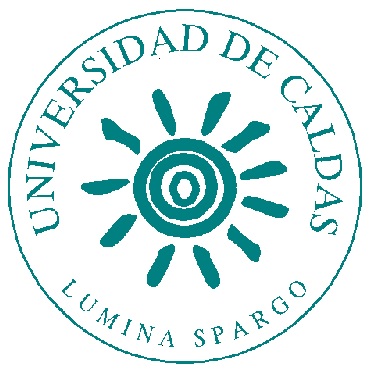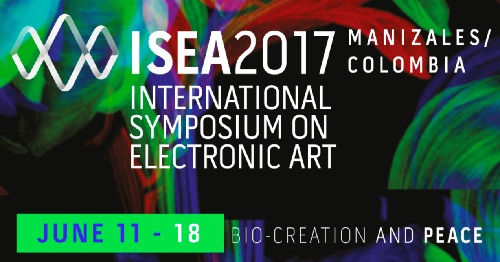 Geraldine Craig presented the lecture "Hmong Paj ntaub: Linguistic Consciousness and Transnational Influences", Cranbrook Academy of Art, Bloomfield Hills, MI on March 23, 2017.
The slide lecture examined the importance of Hmong textiles as cultural texts. Making also served as a unique form of empowerment for Hmong women, in personal, economic and political ways. Paj ntaub continues to be transformed in Asia and the diaspora with Hmong women active agents in creating alternative art forms and forms of belonging.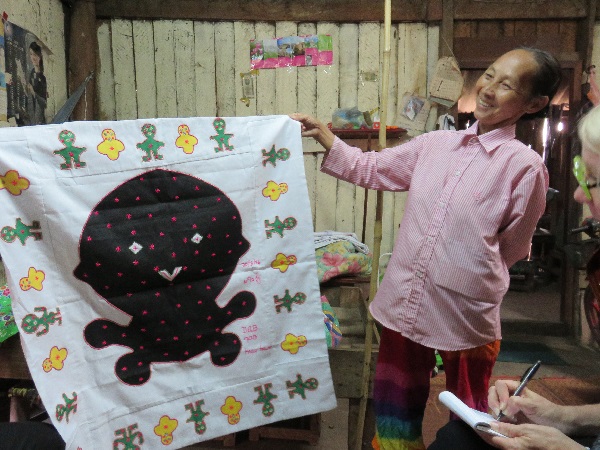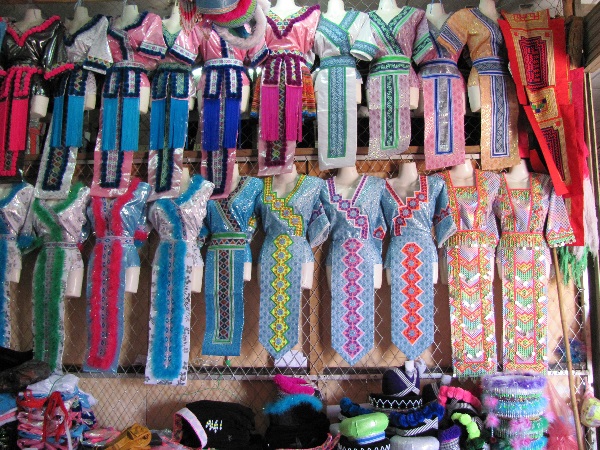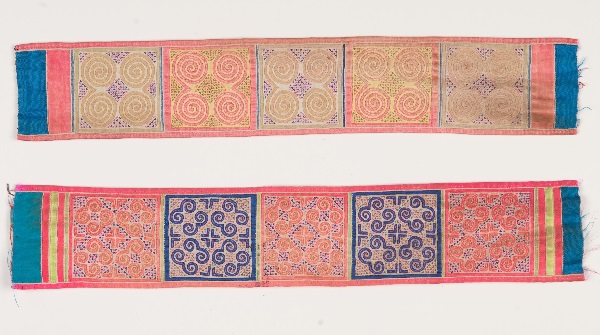 Jason Scuilla, Associate Professor of Art, Area Coordinator Printmaking.
Inkubation session coordinator and presenter:
"Venting about Ventilation, Ranting about Renovation,"
Southern Graphics International Printmaking Conference, 3/15 – 3/19.
The frustrations inherent in printshop renovations require patience, commitment, and a good sense of humor. In 2012-15 I designed and managed a total renovation of the Kansas State Printmaking facilities. We now utilize some of the safest, most innovative industrial ventilation available. This inkubator session mixes technical information with a humorous look at challenges that arise when working with university facilities, administration, engineers, and vendors. Please join me in sharing contacts made and lessons learned improving your commercial, academic, independent, or personal shop. Together we can empower printmakers and students with the knowledge necessary to advocate for safe, efficient facilities.
sgciatlanta.com/inkubators.html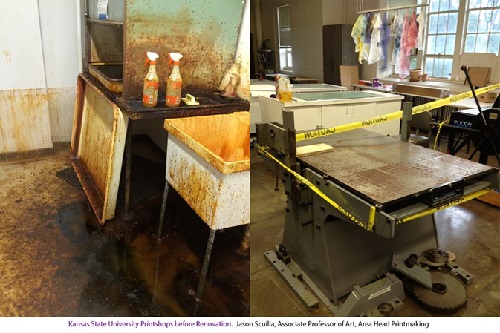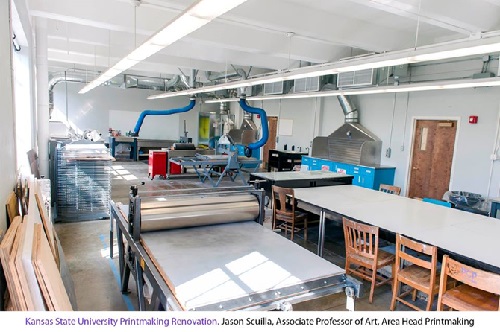 Photos continued...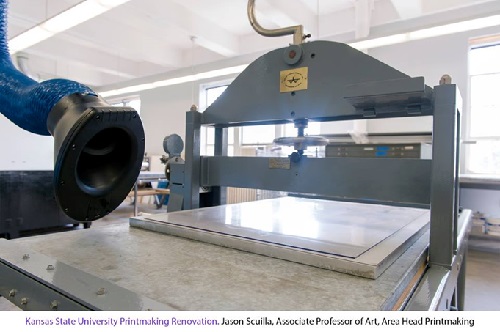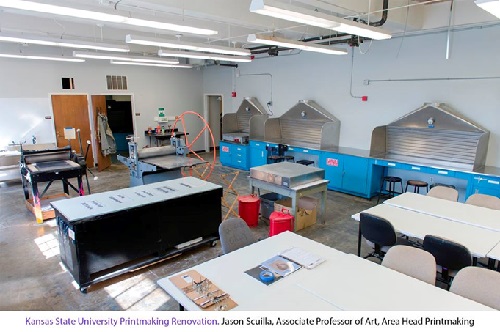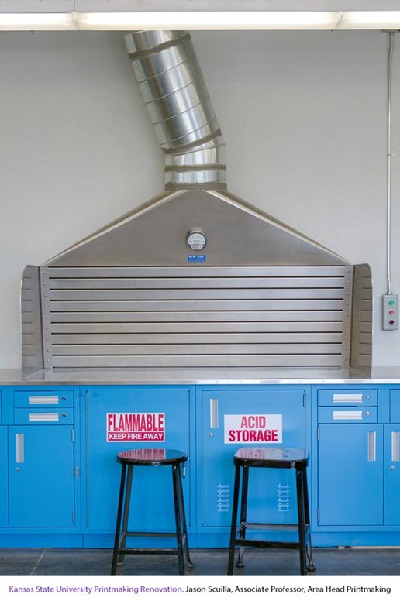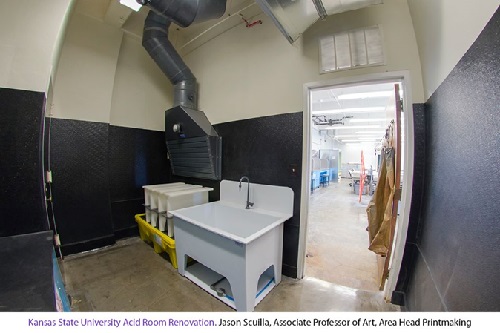 Poster competition in Cyrpus, two different groups/activities, one on each side of the divided city.
Jury Special Award
Cyprus International University FFDA (Faculty of Fine Arts, Design, and Architecture) Graphic Design Department, Northern Cyprus 2016 Grafers International Juried Exhibition. On the exhibition theme of traffic safety, poster "MOTO Wear a Helmet" cmyk 70x100cm art direction and design by Daniel Warner. One of 6 designs recognized with the Jury Special Award. Opening ceremony March 10th, Ataturk Cultural Center (Atatürk Kültür Merkezi), Lefkosa, Cyprus.
Nicosia, City of Utopia (Intl. Juried Exhibition)
One of 50 graphic designers selected from 23 countries for 2017 international group exhibition. "Nicosia" full-color, 50x70cm, art direction and design by Daniel Warner. The theme looks to the future of Nicosia, the world's last divided city, as a "crossroad of cultures, arts and literature...without walls and without borders." The exhibition will be hosted by the Bank of Cyprus Cultural Foundation, taking place in the George and Nefeli Giabra Pierides collection museum. Exhibition curated by Graphic Stories Cyprus, the predominant design organization in the country. Opening reception and exhibition lectures on Friday the 10th of March 2017.
Ecuador Poster Bienal (international traveling )
Intl. Juried xhibition premiered September 2016 in Quito, Ecuador, "Verfall" 60x90cm, and "Moto" 60x90cm, art direction and design by Daniel Warner. Exhibition is now traveling internationally, including 16th March to 16th April 2017 at the Centrum Spotkania Kultur in Lublin, Poland, opening event with Anna Klos. http://www.spotkaniakultur.com/ Selected category 1 (commercial) and category 2 designs (social) (3% selected, 332 from 9629 entries across 74 countries).
International Jury: Andrew lewis, Homa Delvaray, Jessica Walsh, Lech Majewski, Lex Drewinski, Luba Lukova, Mario Fuentes, Mehdi Saeedi, Moises Ramero, Natalia Delgado, Serge Serov, Stephan Bundi.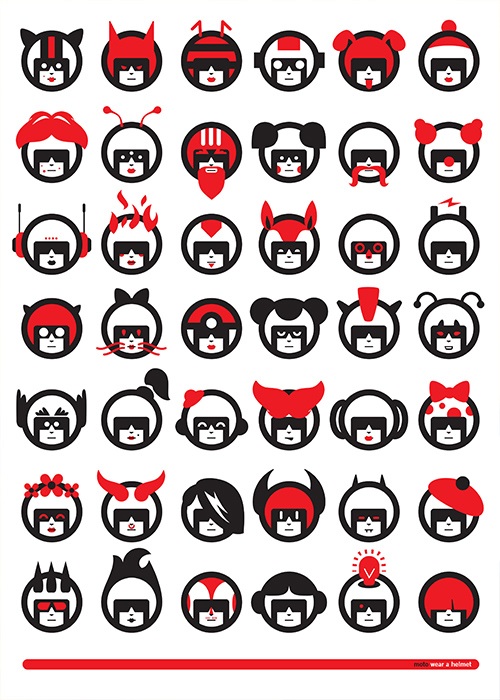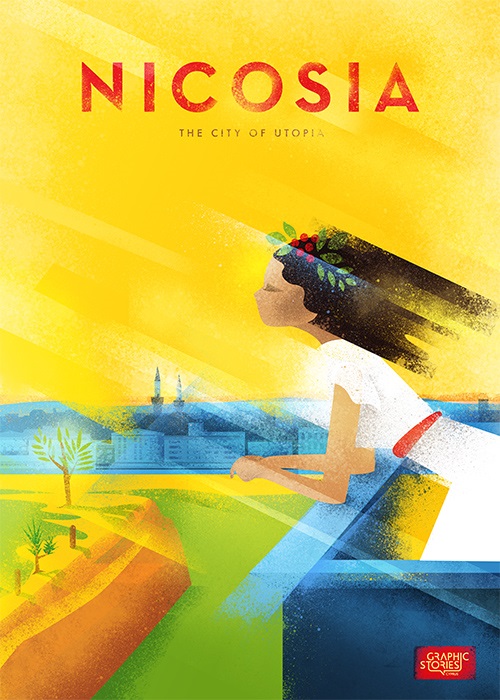 Photos continued...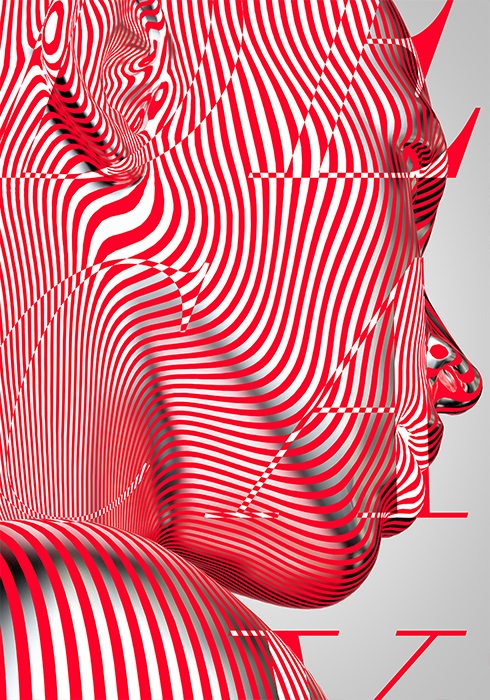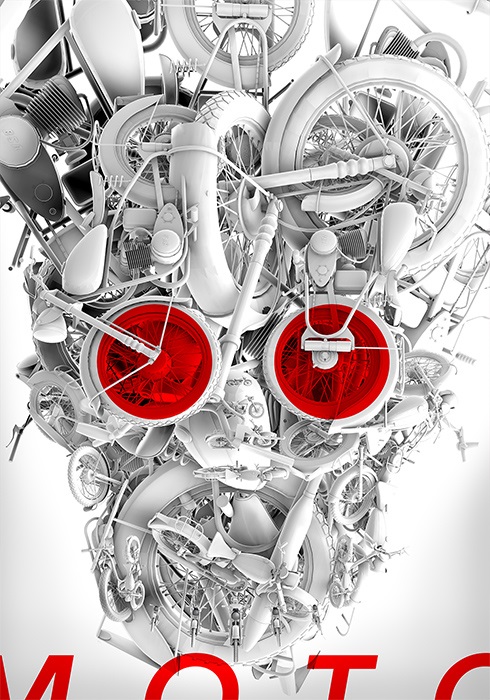 DX Media Student in the News
Patricia Melton, a student in the Department of Art Digital Experimental Media Concentration, was featured on KSNT TV News on April 4, 2017 for her interactive Cicada project.
The piece ran on the 6:00 news and was featured prominently on the KSNT home page on April 5, 2017.
"Patricia did a great job demoing, describing and contextualizing the work, which is crucial in our field." -Professor Carlos Castellanos
Congratulations, Patricia!
Artist & TED Fellow presenting his multi-facet works at KSU
From street art to sculpture to film, Damon Davis will discuss his project "All Hands on Deck," as part of Black Lives Matter movement and screen excerpts from his documentary "Whose Streets?" at 5:30 p.m. Tuesday, April 4, in 101 Thompson Hall.