K-State Ceramics Residency
K-State Ceramics Residency Program
SPRING 2017: Ashley Jonas
FALL 2016: Kait Arndt
2015-16: Joanna Powell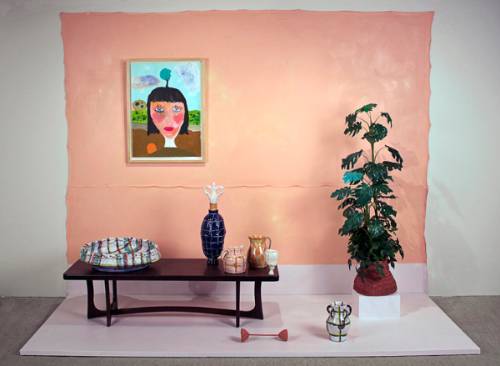 2014-15: Margaret Haden
2013-14: Kyle Triplett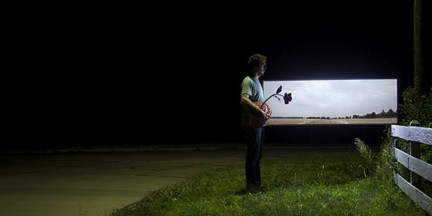 2012-13: Kyla Toomey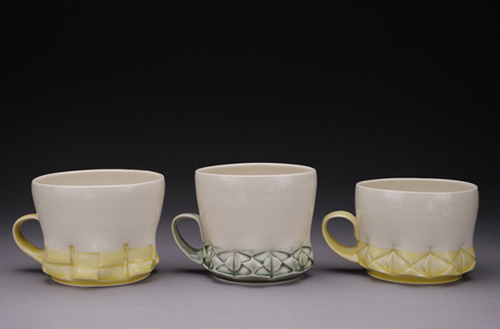 2011-12: A.M. Martens
2010-11: Clay Leonard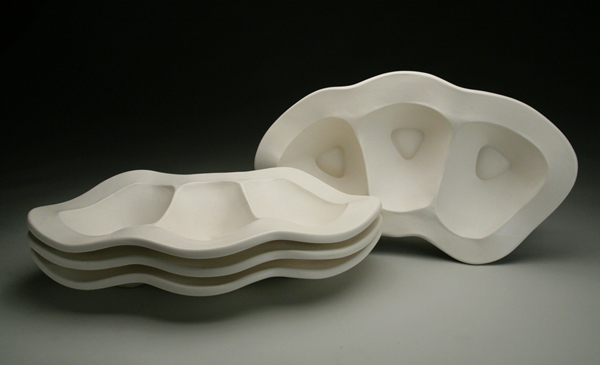 Residency Information
Duration
Residency Term: August 15 – July 31
Resident Artists are granted a one-year residency, and may be invited to stay for a second year.
Compensation
200+ sq/ft Private studio w/sink in K-State ceramics area
Teaching opportunities may become available but are not guaranteed – One to two sections of Intro to Ceramics for Non-Majors dependent upon enrollment.
Exhibition opportunities on and off campus
There is no monetary compensation for this position, other than potential adjunct teaching opportunities.
Responsibilities
5 hrs/week work exchange covers all clay and glaze materials/firings
Participation in graduate critiques
Occasional demonstrations for under graduate ceramic courses
Artist in residence is responsible for all personal living expenses
Requirements
Applicant must have a Master of Fine Art degree
Apply
Application Deadline: April 15th
All applications must be submitted by email to amysanto@ksu.edu and include the following materials:
Current resume

Artist Statement

List of 2 references with phone numbers and email addresses

PDF portfolio of 10 images of recent work to include title, date, medium, and size for each image

(under 20MB)