MANHATTAN —Kansas State University Department of Art will present the lecture "Explorations" by nationally recognized photographer Katherine Mickle, September 27, 5:30 pm in room 114 Willard Hall on Kansas State University campus.
Admission is free and open to the public.
Katherine Mickle is an Associate Professor of Art at Slippery Rock University of Pennsylvania where she teaches all levels of Photography. Katherine has presented at conferences and symposia, workshops and guest lectures. She has been a portfolio reviewer and juror of exhibitions. Exhibiting nationally, Katherine creates work that often utilizes appropriated imagery in order to create multi-layered personal and social meaning. She is keenly interested in perception and language. Her current research includes faculty/student collaborations with geologists traveling to the White River Badlands of South Dakota. Katherine graduated from Ohio University with her Master of Fine Arts in Photography. She earned her MA in Photography with a minor in Painting from Stephen F. Austin State University in Nacogdoches, Texas.
From the artist:
Relationships are an integral part of everyday life. Associations and identity are formed by comparisons. Mine is a world of composites. Seemingly disparate objects converge to form a greater whole. The structure of much of my work comes from identifying parallels, forming associations. Images interact, and language qualifies. Often dualities are explored and certainties questioned. Much of my imagery stems from everyday concerns and experience. Personal then becomes social, multi-layered in meaning.
This event is a part of the Kansas State University Department of Art Visiting Artists Series for the 2012-2013 Season.
Funded in part by KSU SGA Fine Arts Fee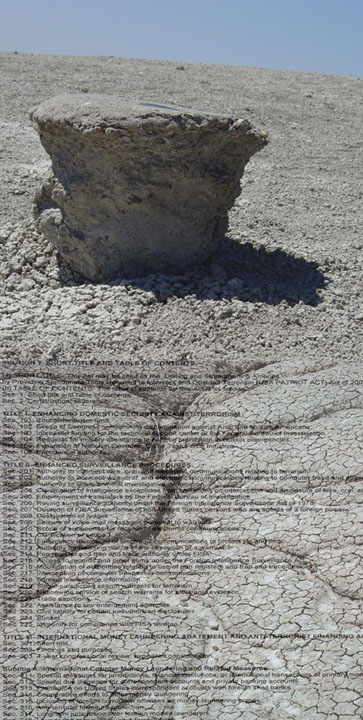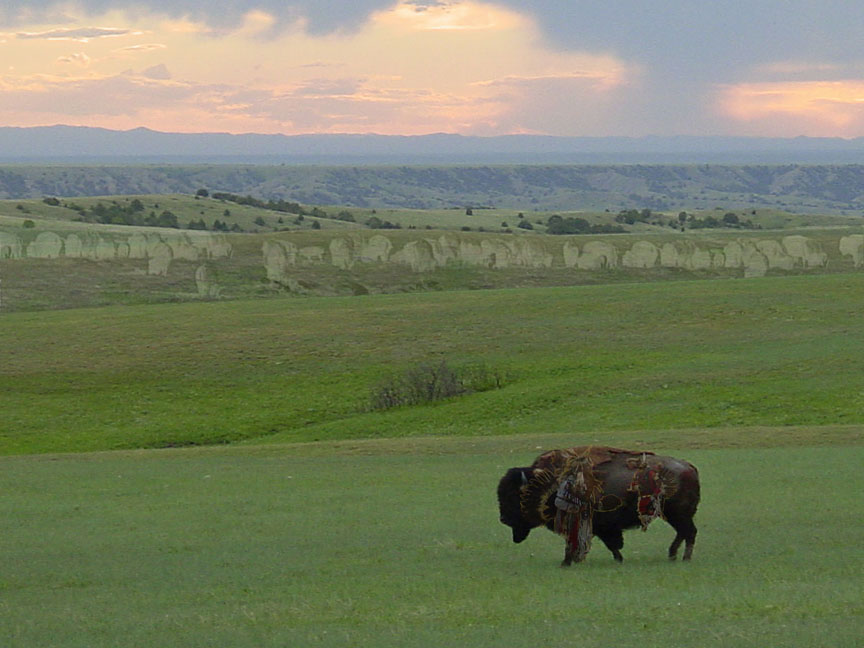 Image information:
1. "Erosion", pigment print.
2. "Nostalgia", pigment print.
---